Fuentes en el Desierto ( Springs in the Desert )
Shalom , this is a ministry dedicated to teaching the truth regarding the Almighty's Plan for mankind found in The Torah ( the first 5 books of the Hebrew Scriptures ). The Torah ( teaching ) has been exemplified by many including Yahushua ( the Rabbi from Natsaret ). The Torah is also confirmed in The Quran.
THERE IS NO WAY TO
LIVE AN HONORABLE LIFE
WITHOUT The Almighty's LAWS.
There is no law of HIS that will hurt you.

Don't rely on rumors - study for yourself.
All commandments and teachings are for your benefit.
The following are in
The Hebrew Scriptures...
praying frequently with humility
( bowed down ),
men expected to have beards,
men & women covering their heads,
dressing modestly,
the Rabbi Yahushua following
all the laws.
The Creator is the only one we should worship.
Send an email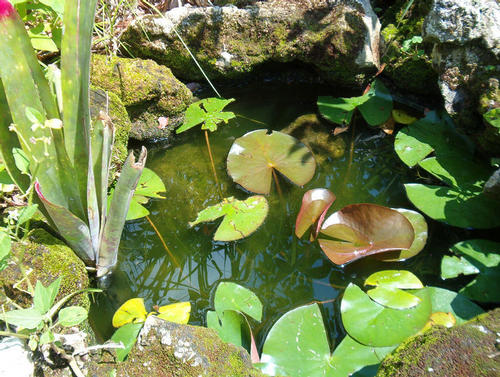 Yahushua & Muhammad ....neither one renounced the laws in The Torah.
Yahshua & Muhammad...ninguno renuncio a las leyes en Torah
Elohim ( the Almighty's title in Scripture ) is the creator and the word Allah ( Elah ) is one of His titles found in Hebrew in the book of Dani'EL and also Ezra
Adam was the Almighty's son, also all the children of Yisrael ( Yaacov ), and anyone who follows the Creator is adopted as a son. There are the children of the Almighty and the children of the devil....depending what lifestyle and actions you choose.
Send an email